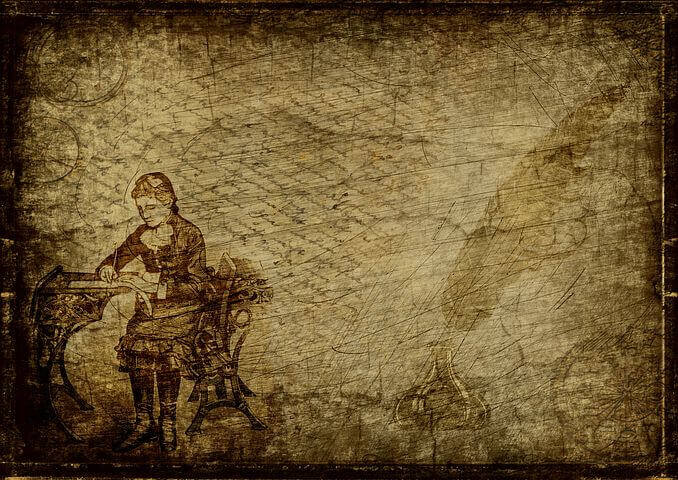 Every student can be successful
My training approach is that every student is able to be successful. I believe that one instructor is able to do all the changes in a kid's learning. If an educator sparks the love for learning in a student, it is my belief that the desire to learn can never fade away. One instructor can do the changes.

As my ideology is that a single teacher can make a difference, I aim to be that educator! I create interesting, interactive lessons designed with the hope of developing long-lasting students. I, personally, love studying thanks to a teacher, and desire to be that for my learners.
A desire to learn
From my experiences as a student and a teacher, I discover that mentor and discovering both develop over time. This is accomplished via an equilibrium of leadership as well as self-control that allow student's capacities to blossom.
Influencing the students
My training style implements the heuristic approach. My conception of teaching emphasises self-knowledge. As a tutor, I recognise and change to the requirements of students and also influence them to discover just what they are able to do in a provided situation. The discovery process is stressed through experimentation and discussions, along with conventional approaches including handouts, slide presentations, demos, as well as patterns. Due to the fact that my approach centres on self-understanding, I rely on a seasonal system, where basic principles take priority.

I instruct this way because my mentor philosophy is rooted in essential concept. students can realise underlying ideas of mathematics and after that construct necessary abilities in their area of research while maintaining those concepts in mind.

I acknowledge and support the belief that we are being in perhaps one of the most exciting, cutting-edge, and also influential time.
How my lessons pass
On my lessons, trainees can expect an instructor that is interactive and also engaging. Constantly striving for an efficient ambience, I stabilise discussion with a hands-on method; integrating collaborative tasks with complete, lively conversations to create fresh concepts, favorable relationships, common regard for a diversity of point of views, as well as interaction abilities.

Everything I do is intended to help the student establish self-trust. I divide difficult activities right into little, frequently understood parts. I try to assist students understand that "practice" is necessary; extremely few students just master a new skill the very first time.

Due to the fact that I combine theoretical concepts with sensible implementation as well as mild motivation, students around Barellan Point are often thrilled to take my lessons.

Ultimately, I think both mentor as well as understanding are deeply linked through a shared transformative experience. Encouraging self-discovery as well as highlighting basic concepts that provide a basis for important skills through review as well as questions are the guiding concepts of my mentor.